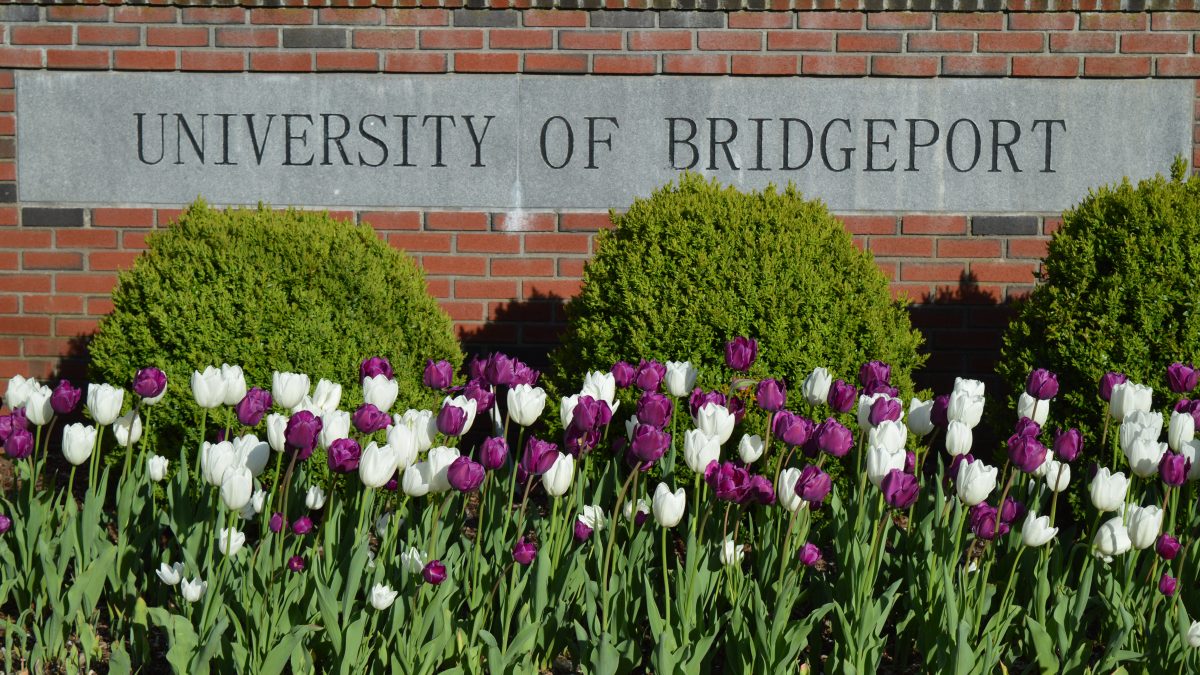 Academic Links for International Students
1. For Registering, Adjusting Classes, Schedule Appropriate Time for Traveling, and more, check:
2.  For Academic Regulations and Procedures and International Student Attendance Policy (pgs. 27-34); Immigration Change of Status; Curricular Practical Training Course Reference Guide (Co-operative Education and Internships); Course Registration; General Information about Admission; Tuition Fees, Payments and Scholarships; and other services at UB, read over:
3.  For information about the university's Student Resources and Services; Undergraduate Academic Standards and Guidelines; Campus Activities, Governance and Athletics; Residential Life; and Student Conduct and Policies, read over:
4.  For writing guidelines, study tips, online subject learning platforms, one-on-one tutoring, and more see the two links below:
Academic Resources for Students
AND
5.  For a greater sense of well being and great tips to point any student who feels overwhelmed in the right direction, read more on the Counseling Center web page. You can also read some of their Helpful Tips. 
For more information:
International Center for
Students & Scholars
126 Park Avenue, G-Level
Bridgeport, CT 06604
internationaloffice@bridgeport.edu
(203) 576-4395

Office Hours
Monday to Friday
8:30 a.m. to 4:30 p.m.
Except holidays