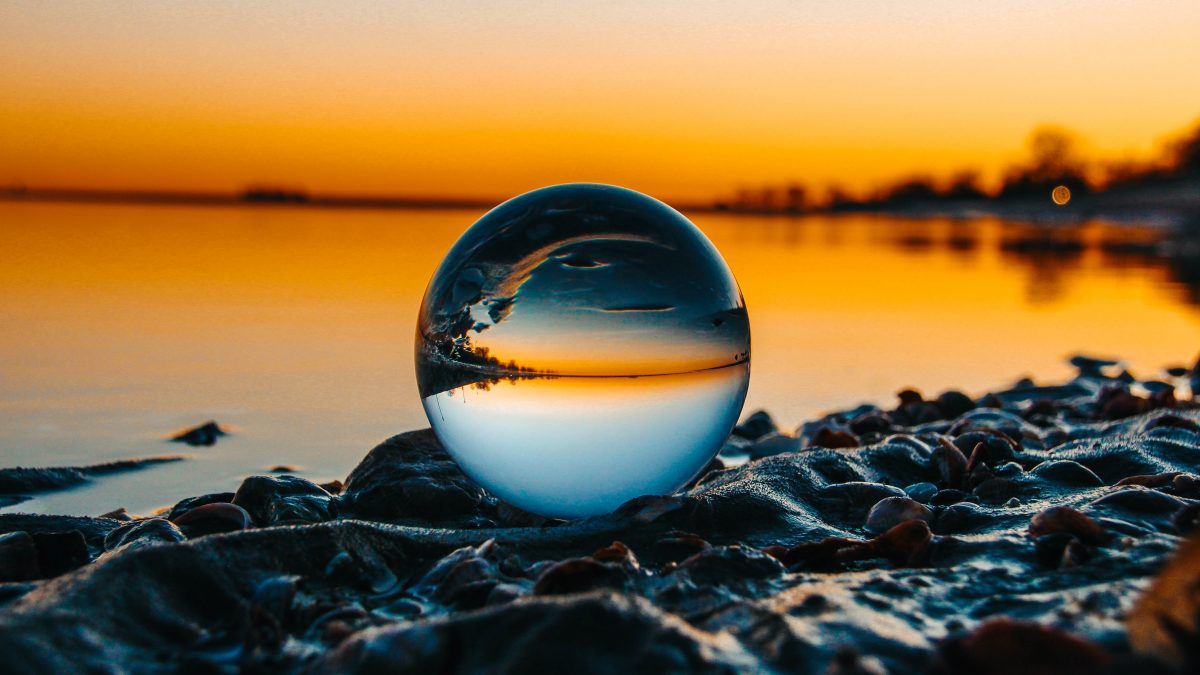 Photography Contest
The annual photography contest concluded on Tuesday April 2. The theme of this year's contest was "Bridgeport Pride." The photograph could portray buildings, places, or monuments, or even an unforgettable moment in the city of Bridgeport. Twenty students submitted photographs. Through their lens, they have showed us Bridgeport Pride!
We are happy to announce the winners of this competition:
First place: Erlend Skagestad, BS in Marketing (See above)
"Sunset at Seaside Park through a Lensball."
Second Place: Sai Nikhil Kalaga, MS in Electrical Engineering
"Beauty lies in the eyes of the beholder?
Maybe
It's still beautiful regardless
Start or finish, beginning or end, dawn or dusk…"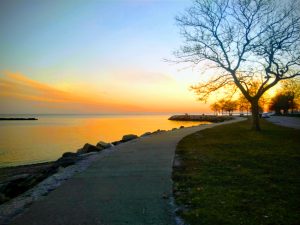 Third Place: Shreyash Sharma, BS in Computer Science
"The greatest learner in the world is one who can entertain perspective and then drop it."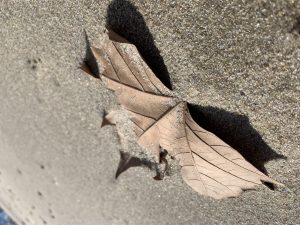 Fourth Place, two-way tie:
Patricio Xavier Flores Granda, MS in Mechanical Engineering
"Photograph was taken by the fishing dock at Seaside Park, while enjoying the sunset and beautiful nature that surrounds UB's campus."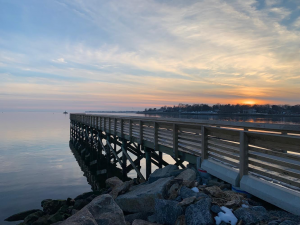 Nitish Subhash Soman, MS in Computer Science
"This photo I took it from the 8th floor of my office."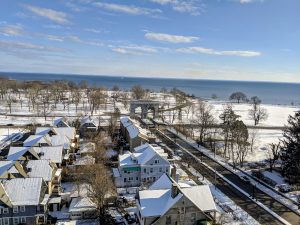 The winning photographs will be displayed at the International Center for Students and Scholars for a year. Warmest congratulations to all the winners!!!
For more information:
International Center for
Students & Scholars
126 Park Avenue, G-Level
Bridgeport, CT 06604
internationaloffice@bridgeport.edu
(203) 576-4395

Office Hours
Monday to Thursday
8:30 a.m. to 5:00 p.m.
Fridays
8:30 a.m. to 2:00 p.m.
1st and 3rd Thursday of each month
8:30 a.m. to 7:00 p.m.
Except holidays