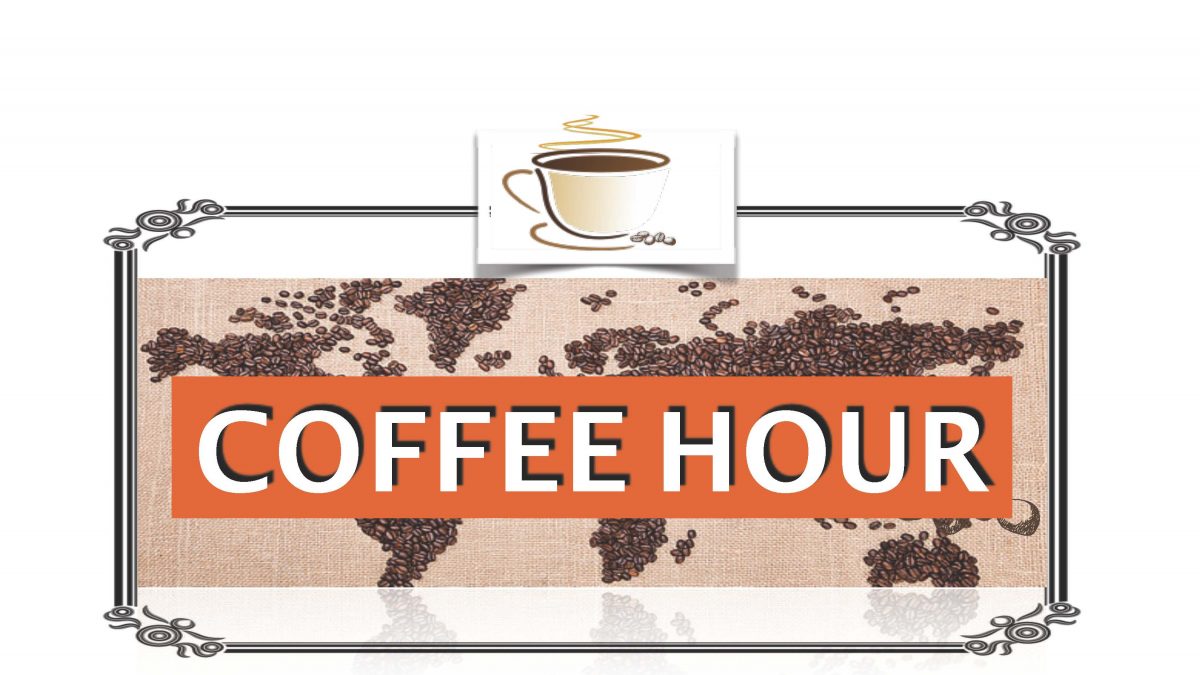 Coffee Hour: Bangladesh (Thursday, 09/28/2017)
Bangladesh, located in South Asia sharing borders with India and Myanmar, is a country of over 160 million people.  Come to explore Bangladesh's colorful culture and language, and rich history while enjoying delicious food. Join our Coffee Hour on Thursday, 09/28/2017 from 12pm-1:30pm. We will hold the event in the Great Room of the Student Center.
Sponsored by:    Office of Housing, Residential Life and Community Standards, and International Center for Students and Scholars
Throughout this semester we will have a series of three Coffee Hours. Check back to find more details about future events!
For more information:
International Center for
Students & Scholars
126 Park Avenue, G-Level
Bridgeport, CT 06604
internationaloffice@bridgeport.edu
(203) 576-4395

Office Hours
Monday to Friday
8:30 a.m. to 4:30 p.m.
Except holidays