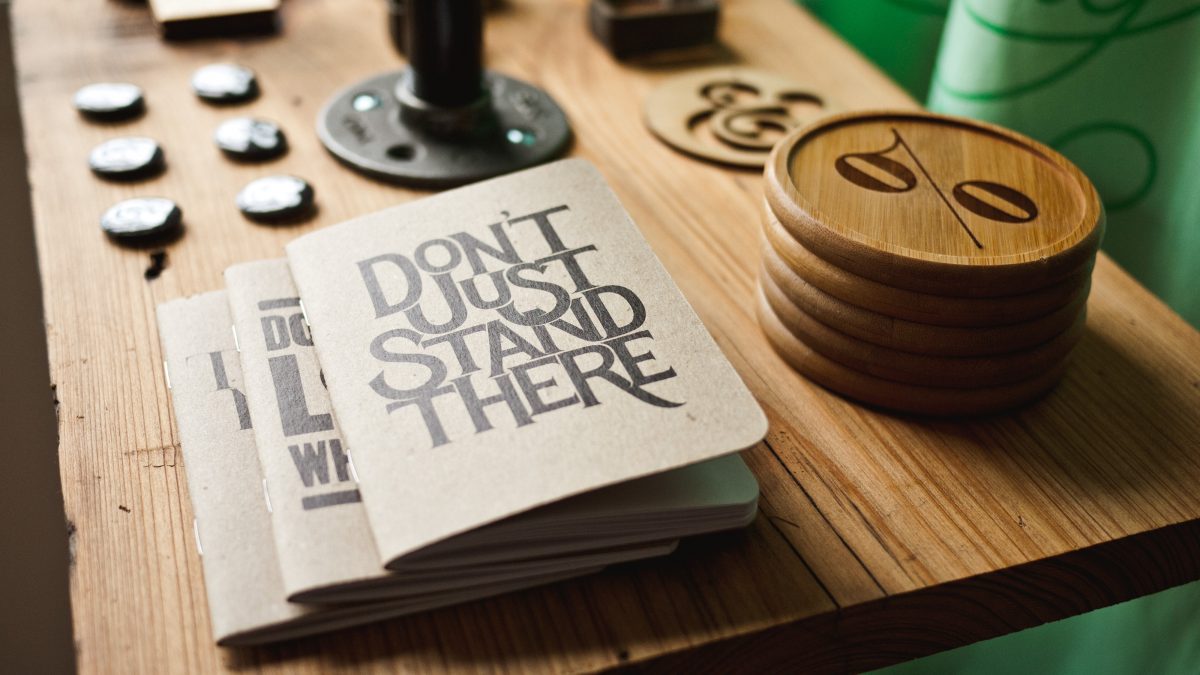 Coffee Hour: Career Conversations (02/07/2018)
All UB students are invited for an information session on the "Do's and Don'ts," guidelines set for students to excel in their career. The session will comprise a professional photo shoot for a LinkedIn profile photo and tips for building the perfect resume offered by the Center for Career Development. This preliminary talk will help students be better prepared for the upcoming Career Fair on 14th February 2018. Light refreshments and coffee will be served. Visit us at 12:00 pm in the Great Room of the Student Center.
Sponsored by: Center for Career Development and International Center for Students and Scholars
Throughout this semester we will have a series of three Coffee Hours. This is the first Coffee Hour. Check back to find more details about future events!
For more information:
International Center for
Students & Scholars
126 Park Avenue, G-Level
Bridgeport, CT 06604
internationaloffice@bridgeport.edu
(203) 576-4395

Office Hours
Monday to Friday
8:30 a.m. to 4:30 p.m.
Except holidays