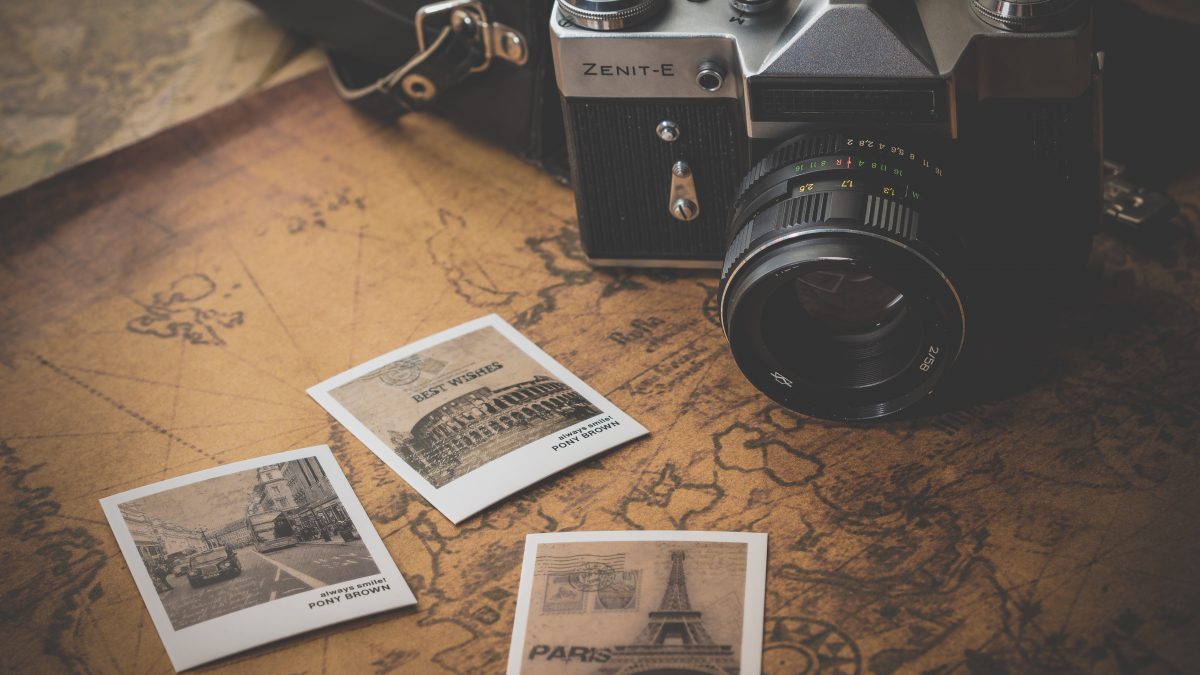 Coffee Hour: Submit Now for Photography Contest (4/3/2018)
Interested in showcasing your photography? The annual photography contest is coming up this international festival week. The theme of this year's contest is "Acts of Kindness". It could be an act of kindness toward family members, friends or even strangers. It also could be an act of kindness towards animals, plants or the environment. Use your imagination to define acts of kindness through your lens! On the day of the contest, don't forget to bring your friends and fans with you to vote for you! Three winning photographs will be canvassed and displayed in the International Center for a year.
Where to submit: All photos are submitted online on our Featured Photo Submission Form. Make sure you download, fill-in and sign the University of Bridgeport Release Form. Upload the UB Release Form together with your contest photograph and click submit.
When to submit: Submissions are open now and will be accepted until March 25, 2018.
Rules and regulations: Contestants are limited to 1 photograph per person. A short description for voters to read the connection of your photo to the theme, "Acts of Kindness" is required to go along with the photograph you are submitting.
Date of Contest: Wednesday, 04/03/2018
Location: Great Room, John J.Cox Center
Time: 12:00 pm to 1:30 pm
Sponsored By: Office of Housing, Residential Life and Community Standards and International Center for Students and Scholars
For more information:
International Center for
Students & Scholars
126 Park Avenue, G-Level
Bridgeport, CT 06604
internationaloffice@bridgeport.edu
(203) 576-4395

Office Hours
Monday to Friday
8:30 a.m. to 4:30 p.m.
Except holidays