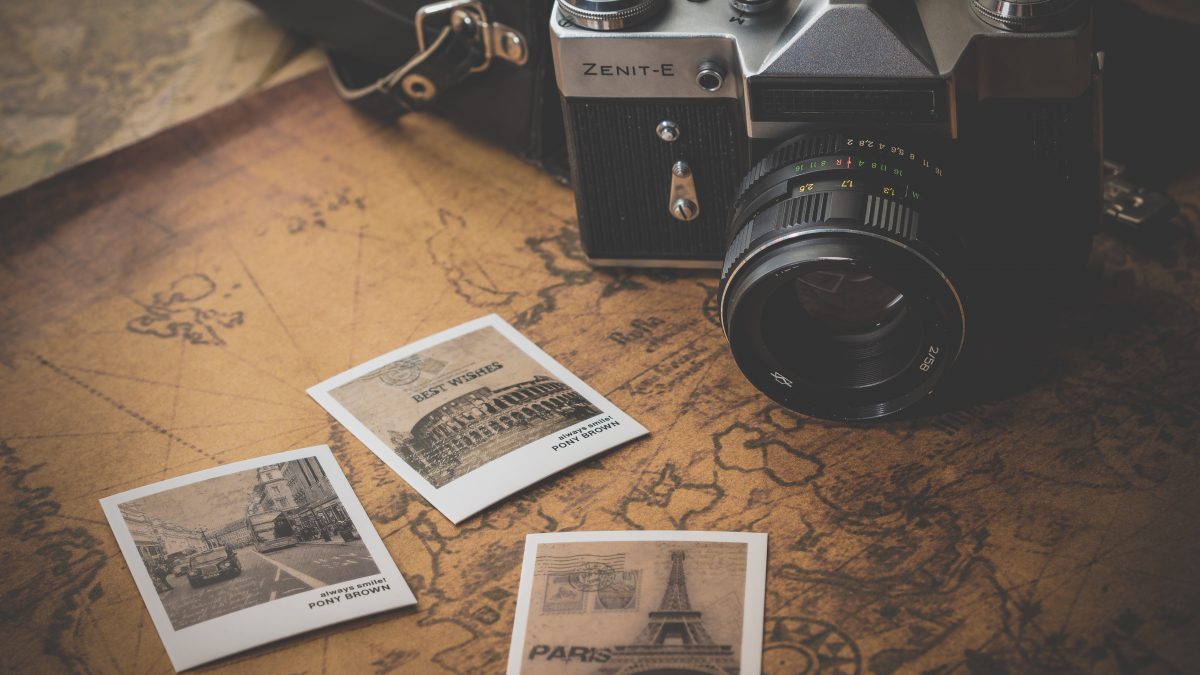 Coffee Hour: Photography Contest Results (4/3/2018)
Thank you for joining us for the 2018 annual photography contest that happens during international festival week. The theme of this year's contest is "Acts of Kindness". It could be an act of kindness toward family members, friends or even strangers. It also could be an act of kindness towards animals, plants or the environment. The three winning photographs were selected by a vote from over 100 attendees today. The winning photos are shown below and will be canvassed and displayed in the International Center for a year. Thanks to all participants who submitted their photos this year and we encourage the entire UB Community to participate for next year! View the winners showcased below and all participants as well as International Center Event photos here.
Don't forget to give us your feedback about the event here.
Sponsored By: Office of Housing, Residential Life and Community Standards and International Center for Students and Scholars
Mandar Bhosale, M.S. Technology Management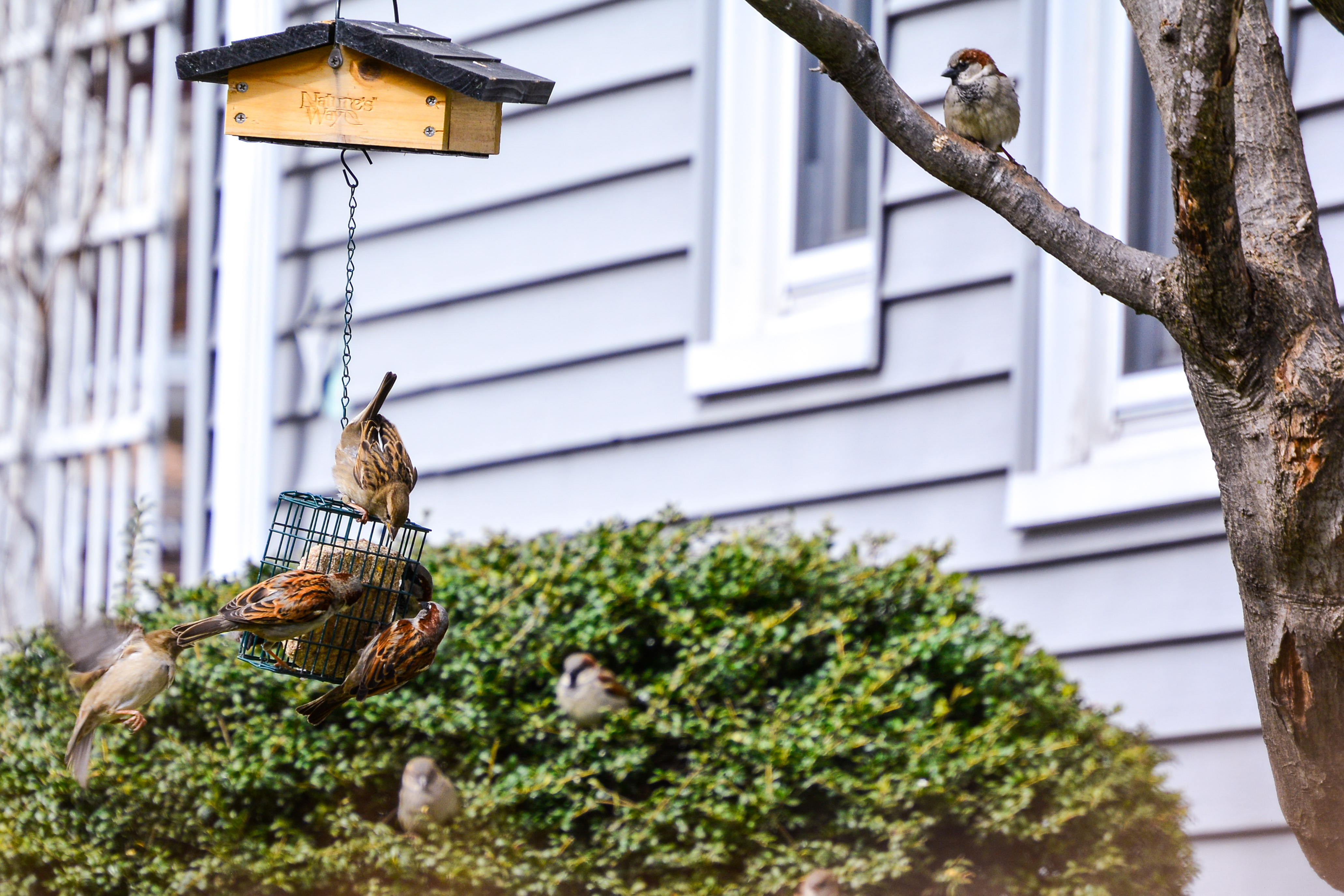 For more information:
International Center for
Students & Scholars
126 Park Avenue, G-Level
Bridgeport, CT 06604
internationaloffice@bridgeport.edu
(203) 576-4395

Office Hours
Monday to Friday
8:30 a.m. to 4:30 p.m.
Except holidays