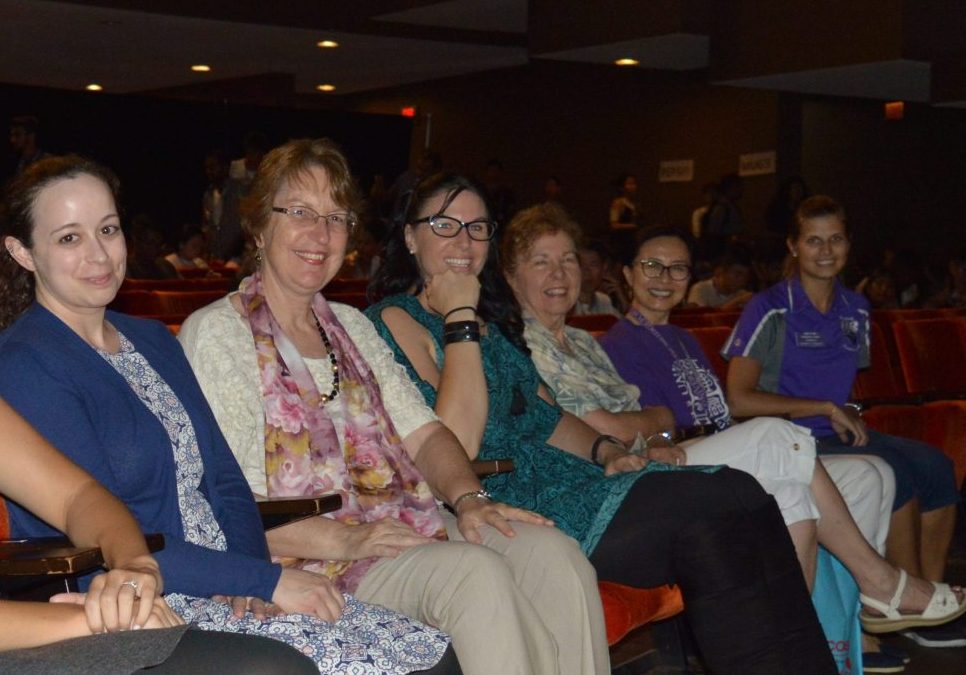 Steps for Incoming F-1 & J-1 Students and Scholars
Welcome to the start of your journey at the University of Bridgeport. If this is your first time visiting the International Center for Students and Scholars webpage, we encourage you to browse all the information to know what we do at a glance. Don't forget to see what comes next here!
BEFORE you visit us, first fill out our online passport check-in form. You can do this in your home country. Your local US address is not required in the form because we know you may still be searching. If you located your residence in the US already, we encourage you to include that in the form.
You will need to visit us as soon as you arrive to the U.S. It's important to plan your trip to arrive to the U.S. no sooner than 30 days before your program start date as shown on your I-20. Bring ALL of your documents. We are located at G-133 of the Wahlstrom Library. Our building is number 1 on our campus map.
Resources to review before arriving:
To learn more about travel procedures to the U.S. on a student visa read travel.gov.
To learn about maintaining your status, all students will watch the Mandatory Online Immigration Meeting after you arrive in the U.S. and then take the immigration quiz after fully enrolled for your classes.
You will hear about the Immigration Meeting at Orientation as well. When you arrive to the U.S., you will be wanting to find accommodations either on or off campus. You can start with these links: Guide to Off-Campus Housing and Graduate Housing
For undergraduates and students under 21 years of age view on campus options.
All International Students will need to visit several offices and buildings when they arrive to get settled. Don't worry, you will find this information when you speak with your admissions counselor during your session and when you watch the Mandatory Online Immigration Meeting. Note that the videos are grouped into nine galleries.
To browse more information on our webpage, start with Resources for New Students on our homepage.
Congratulations and welcome again to UB!
For more information:
International Center for
Students & Scholars
126 Park Avenue, G-Level
Bridgeport, CT 06604
internationaloffice@bridgeport.edu
(203) 576-4395

Office Hours
Monday to Friday
8:30 a.m. to 4:30 p.m.
Except holidays