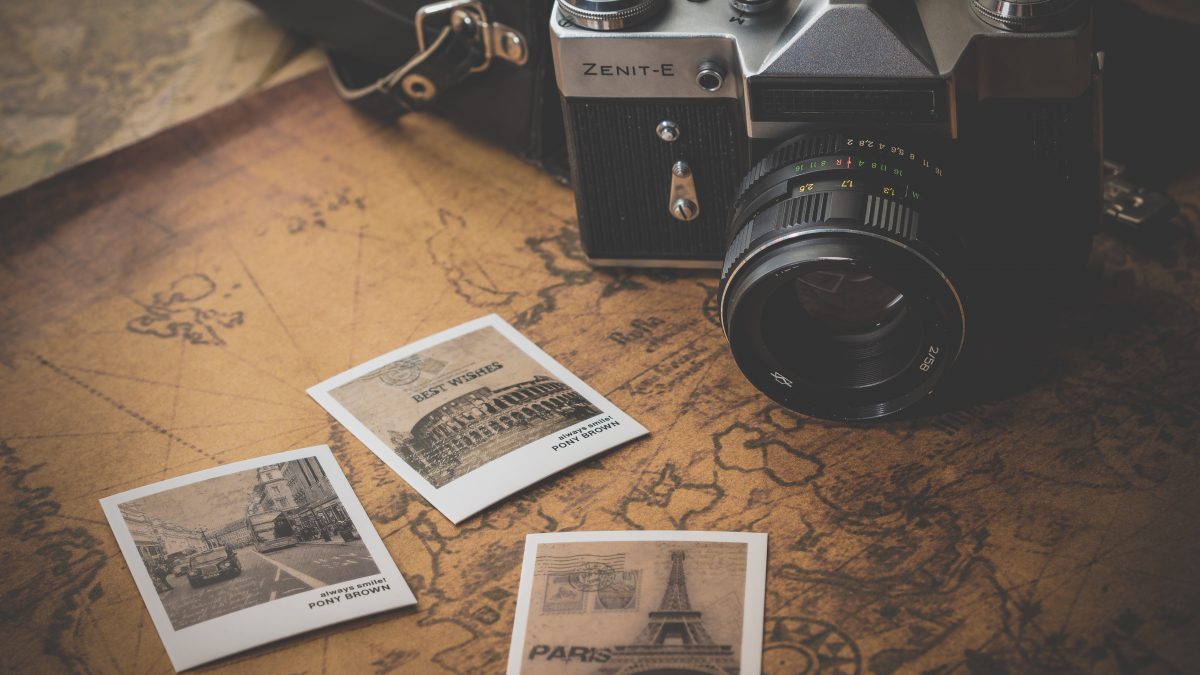 Share your photo with the community
Are you making plans to travel during the summer break? Use your imagination and lens to capture the memorable moments of your journey! The International Center for Students and Scholars invites all students to submit their prized photos to share with the community.
Our office will review all submissions and based on our standards of excellence, share top photos.
For more information:
International Center for
Students & Scholars
126 Park Avenue, G-Level
Bridgeport, CT 06604
internationaloffice@bridgeport.edu
(203) 576-4395

Office Hours
Monday to Thursday
8:30 a.m. to 5:00 p.m.
Fridays
8.30 a.m. to 2.00 p.m.