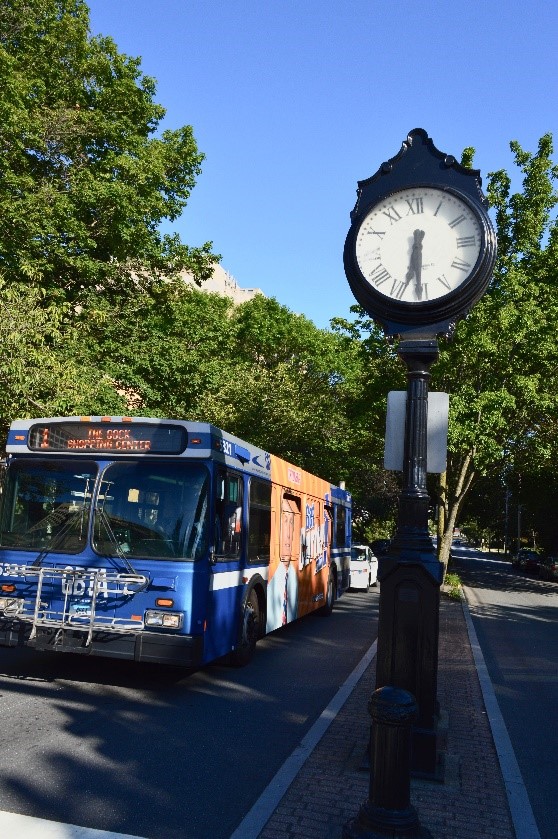 Traveling Tips inside of the US
Plan ahead before going and learn about the general environment and research.
Pack what you need in a safe place. For example, pack your ID and documents in a carry on, do not check it in.
Travel in groups as much as possible.
Research travel scams, stolen luggage and other travel issues.
Be aware of general rules, safety, and etiquette.
Questions about your international license? Do the research on the CT Department Motor Vehicles webpage.
Questions about a CT license? Check the local DMV for information on the process and visit our Practical Matters page to find out more.
Check out our transportation webpage to learn about domestic travel options to and from our campus and more.
New Travel Check-in Process
Attention to all who traveled OUTSIDE of the U.S.A. Our travel check-in process is now done through our webpage Travel Check-in Form found on the IC homepage and under Resources. In addition, all current students are required to report physical presence to our office at the International Center in G-133, Wahlstrom Library.